Yemi Alade Shows Off her Unique Style in New Promo Shots as She Takes The Stage in Europe
|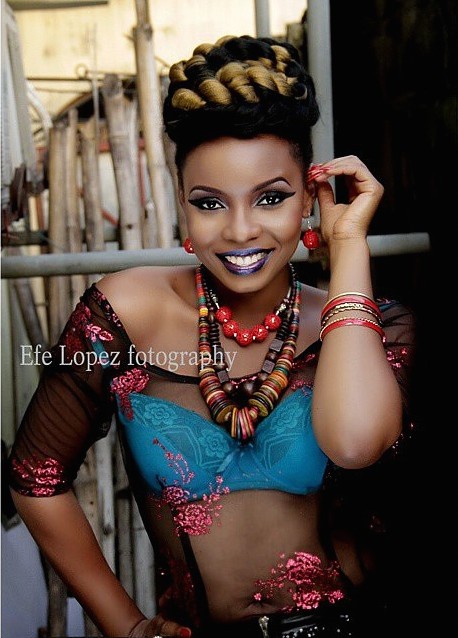 It's
Yemi Alade
!
The singer is best known for her catchy tunes and unique style.
Her braided hair is becoming a signature, and she wears it well in this new photo shoot by Efe Lopez Fotography.
Yemi is
currently on tour in Europe, most recently in France. How exciting for
the singer! We're looking forward to big things from her in 2015.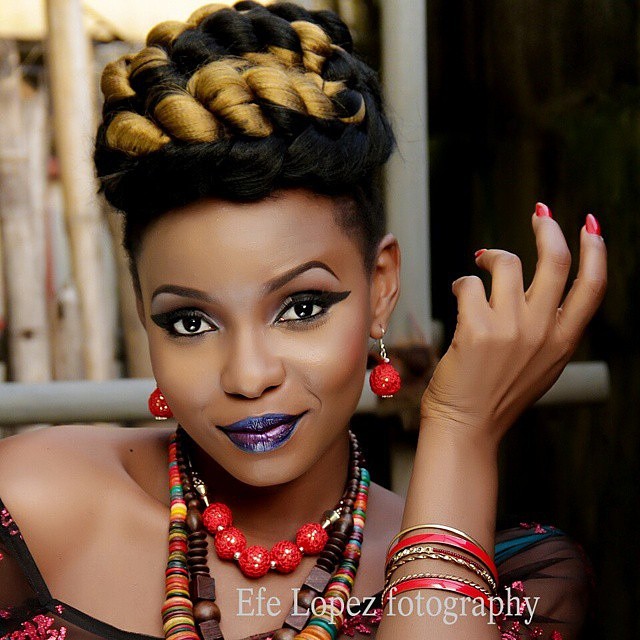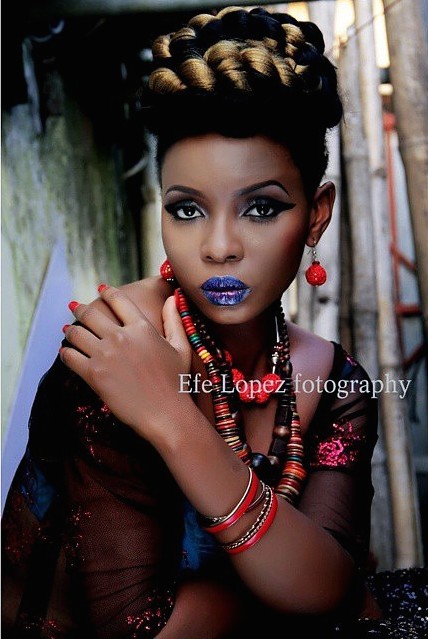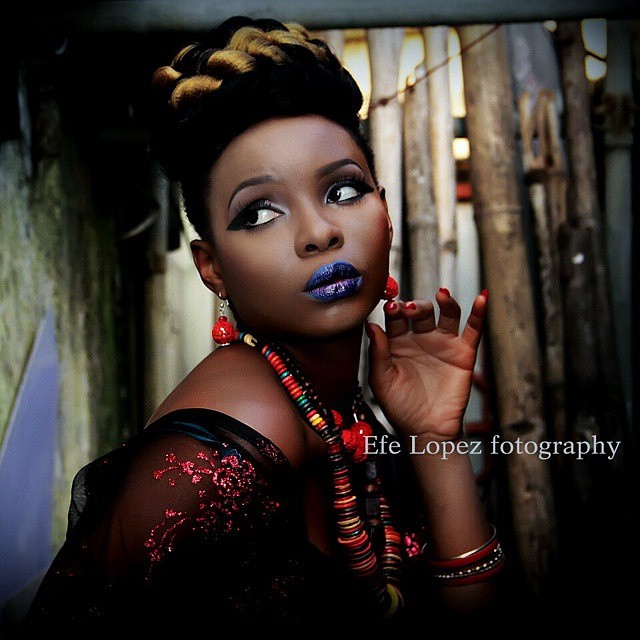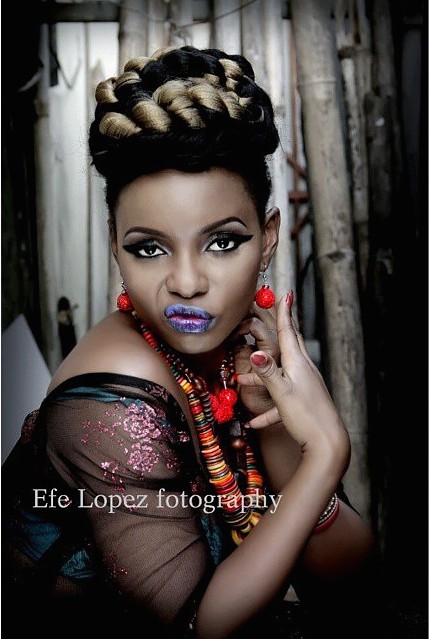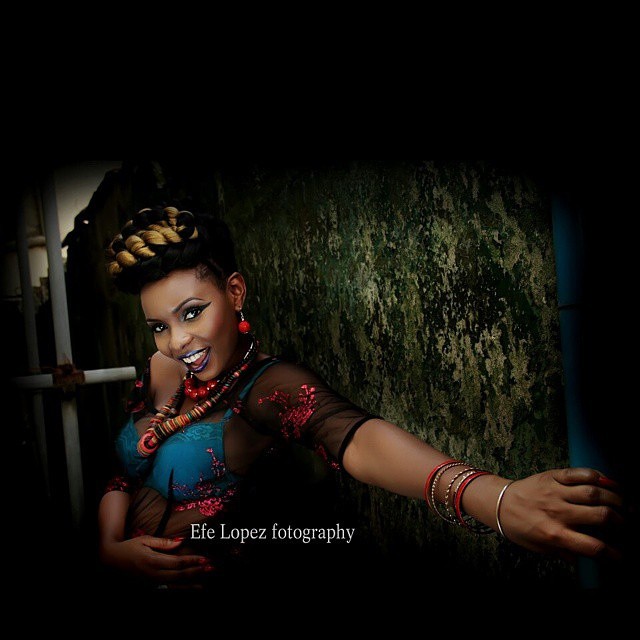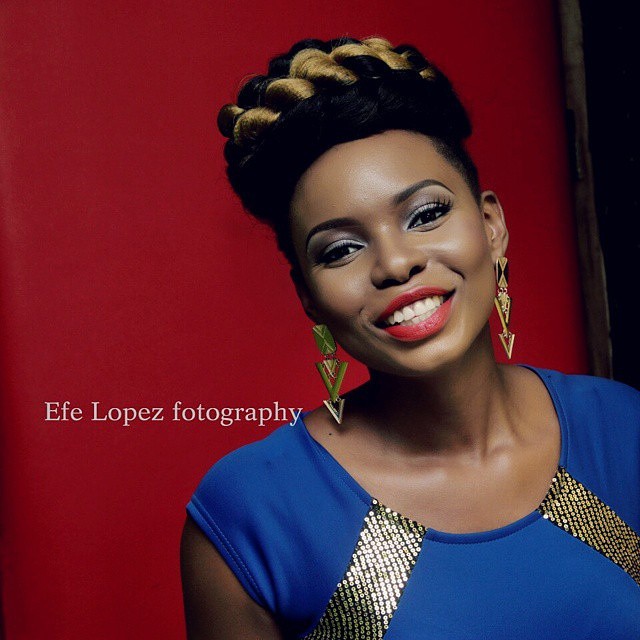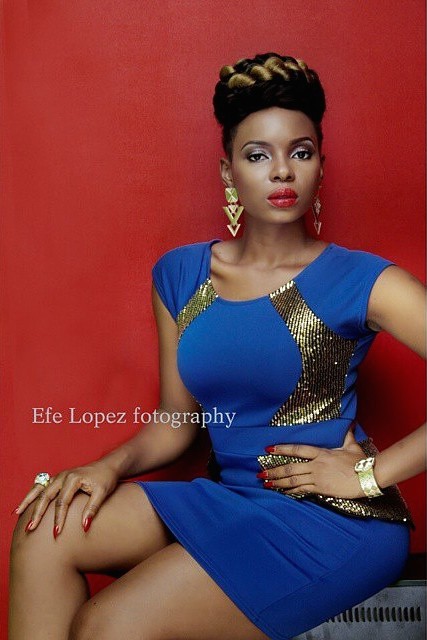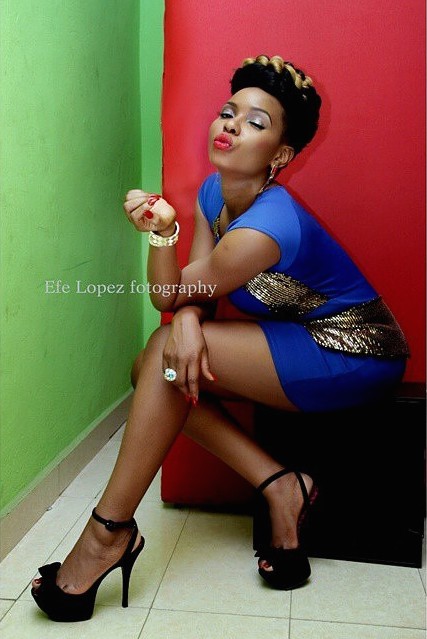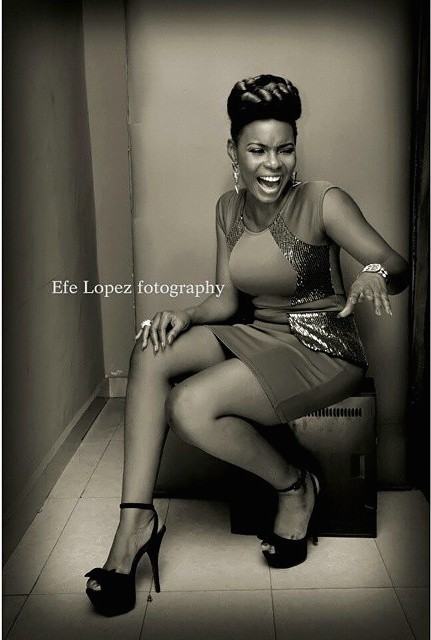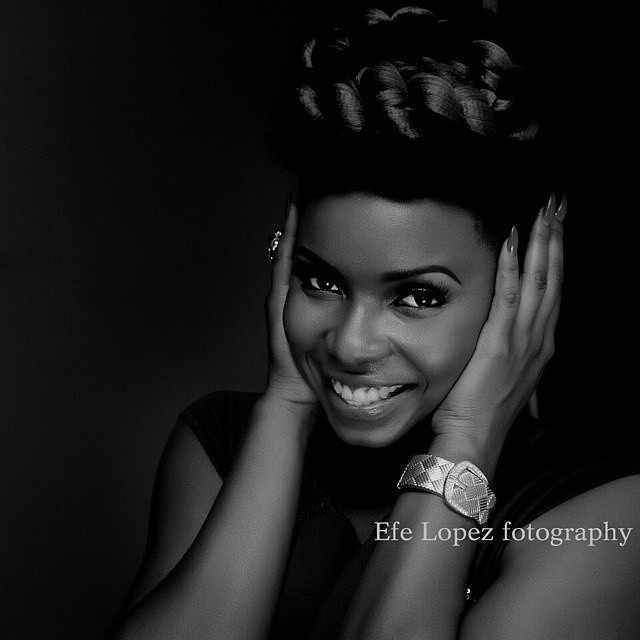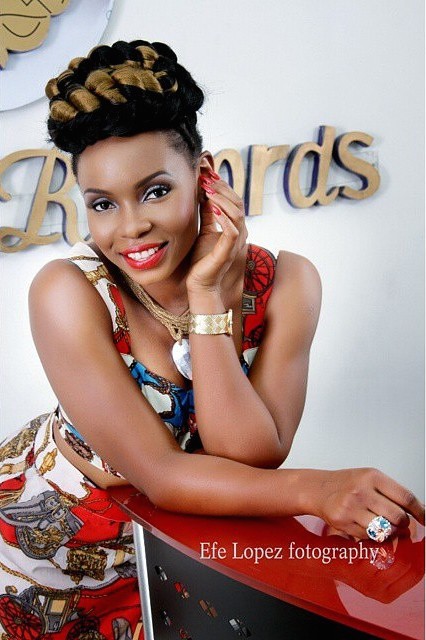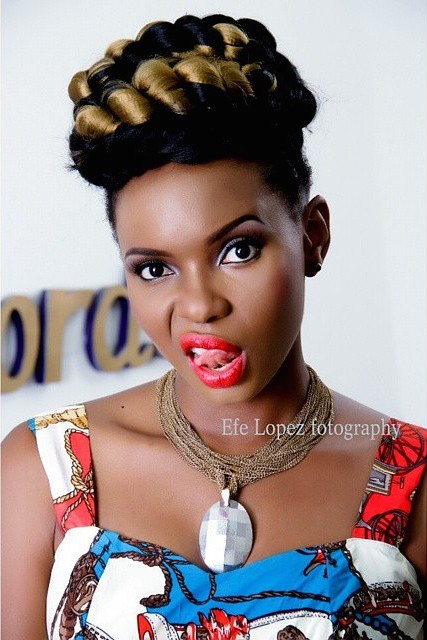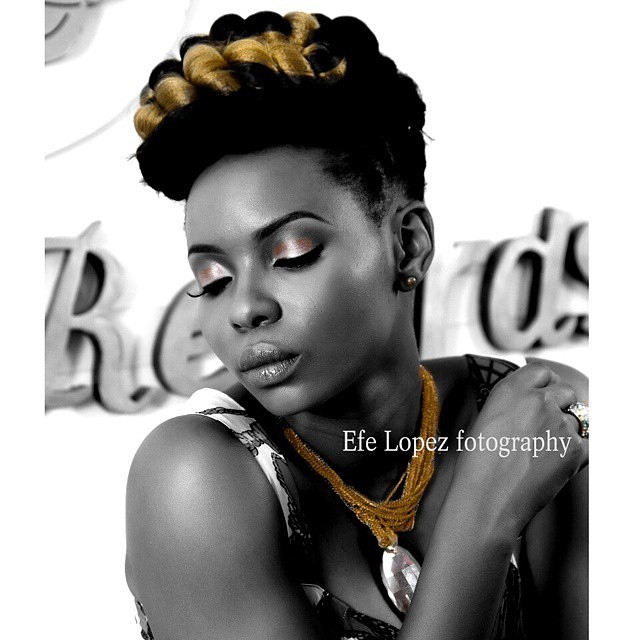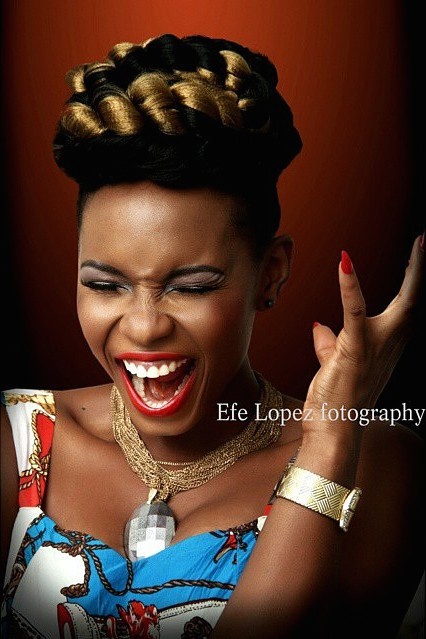 Photo Credit: instagram.com/officialyemialade | instagram.com/efelopezfotography